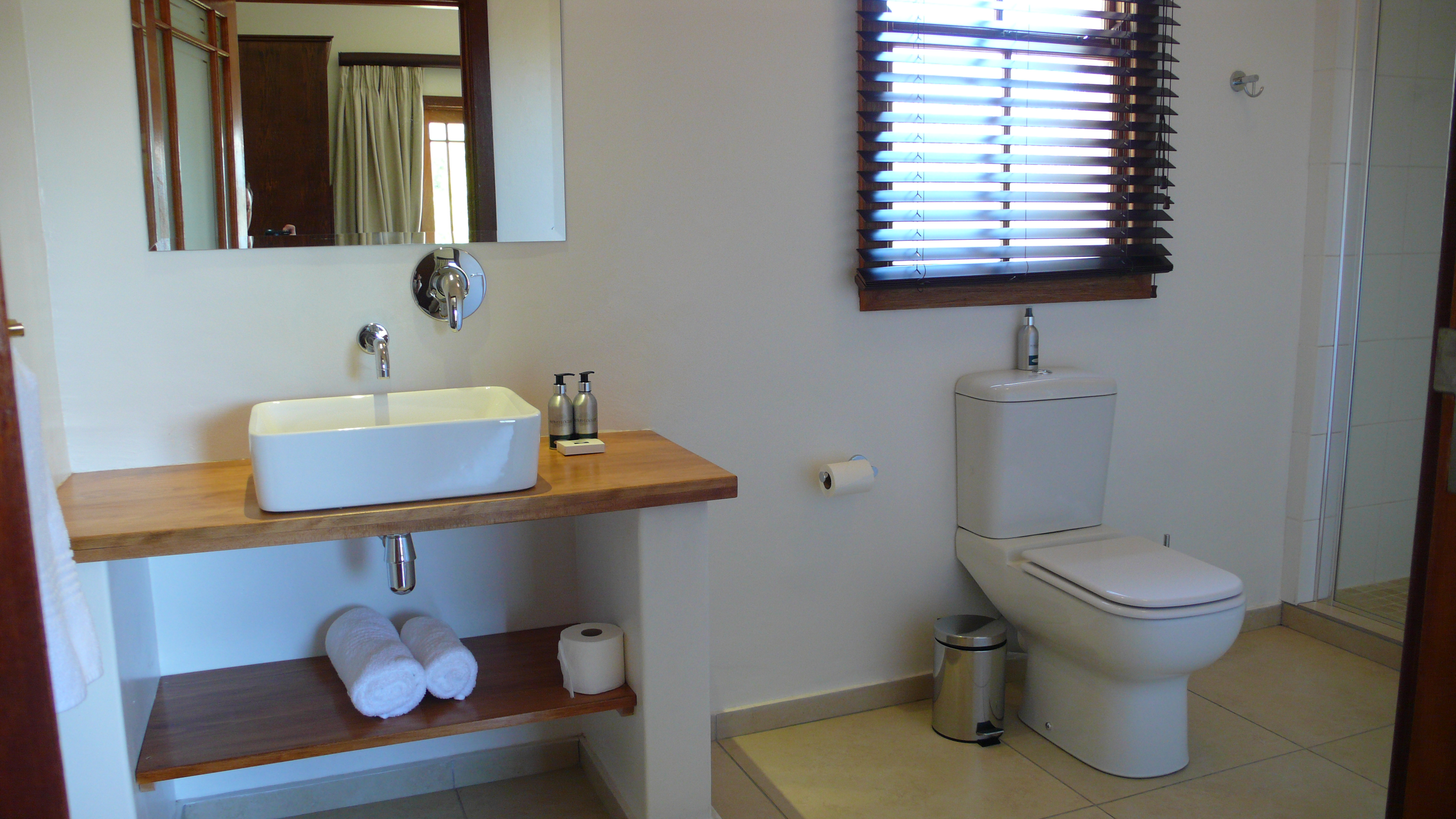 Features:
Sleeps two
Queen size bed
Large ensuite bathroom with shower
About Honeylocust Guesthouse
We're nestled in Colesberg, on the N1 halfway between Cape Town and Gauteng. People pick us as the ideal stopover on their long journeys from the north to the south of South Africa. 
Luxury in the Karoo
Stay the night and be rested for the next leg of your journey. We offer 14 luxury rooms that sleep two and four guests.
Contact Us
7 Le Roux Street, Colesberg, 9795 , South Africa
+27 (0) 72 186 9043

GPS Coordinates
Longitude: 25°5"32.64' (25.092400)
Latitude -30°43"41.27' (-30.728130)